 Fitting software
Our intuitive programming software helps you deliver precise fittings and superior counseling for each and every patient.
The industry's best hardware deserves its most intuitive software
How do you make the best hearing aids in the world even better? With sophisticated fitting software that simplifies customization and fine-tuning. We've methodically designed our software so that — in your hands — accurate fittings are effortless and patients enjoy the personalization that only you can provide.
Login to download the latest Inspire X software.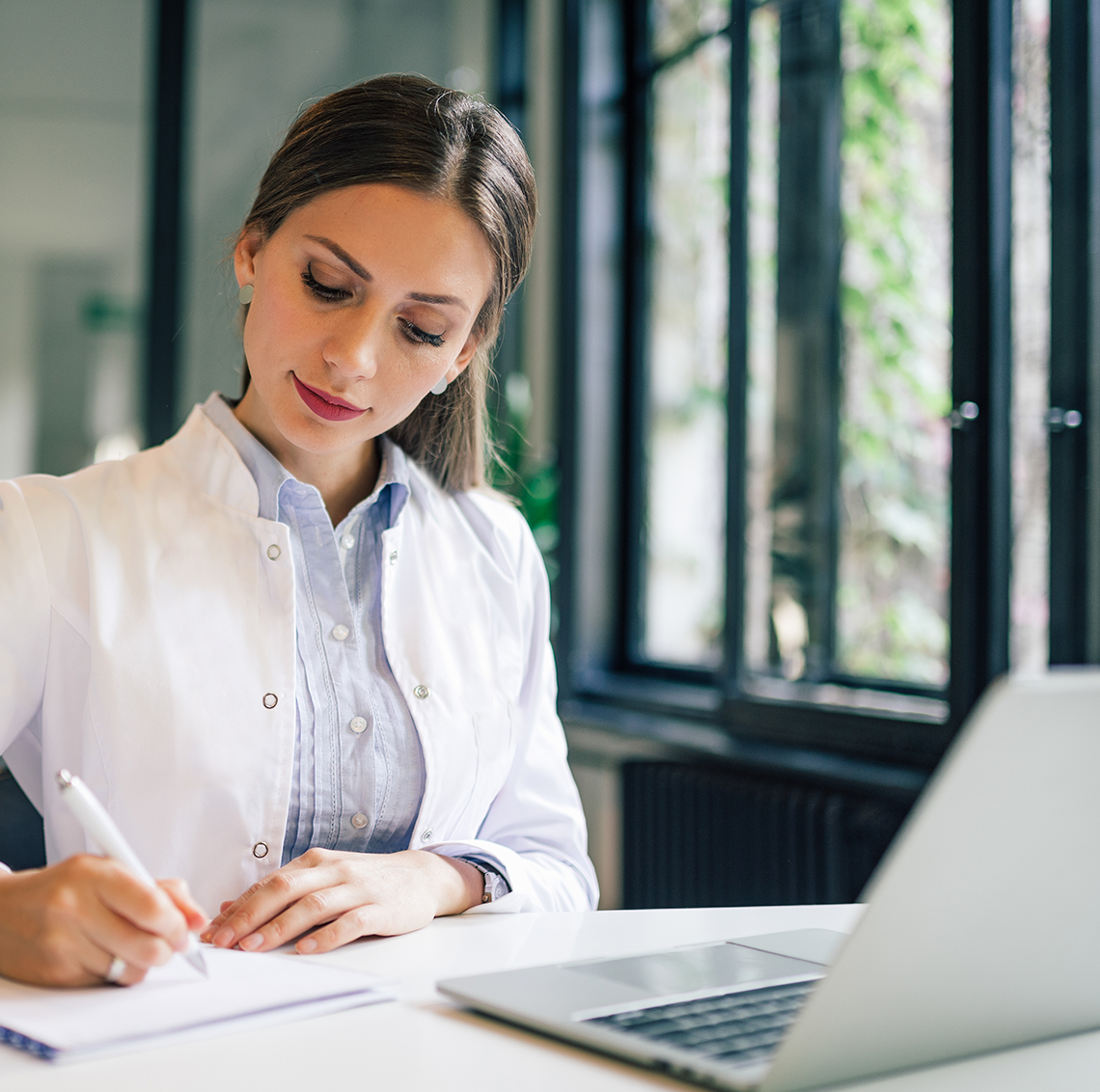 Inspire X makes personalized fittings effortless
Every patient's hearing needs are unique. With our latest updates to Inspire X, you have an even more personal, accurate way to fit your patients with Starkey's Prescriptive Fitting Package including a Feedback-Free Start, Multi-Channel Speech Optimization, Dedicated Music Compressor, Hearing Reality Pro, REM Target Match and Multiflex Tinnitus Pro. We strongly believe a precise fitting is critical to creating successful patient outcomes, which is why this system is integrated into all Starkey products.
Login to download the latest Inspire X software.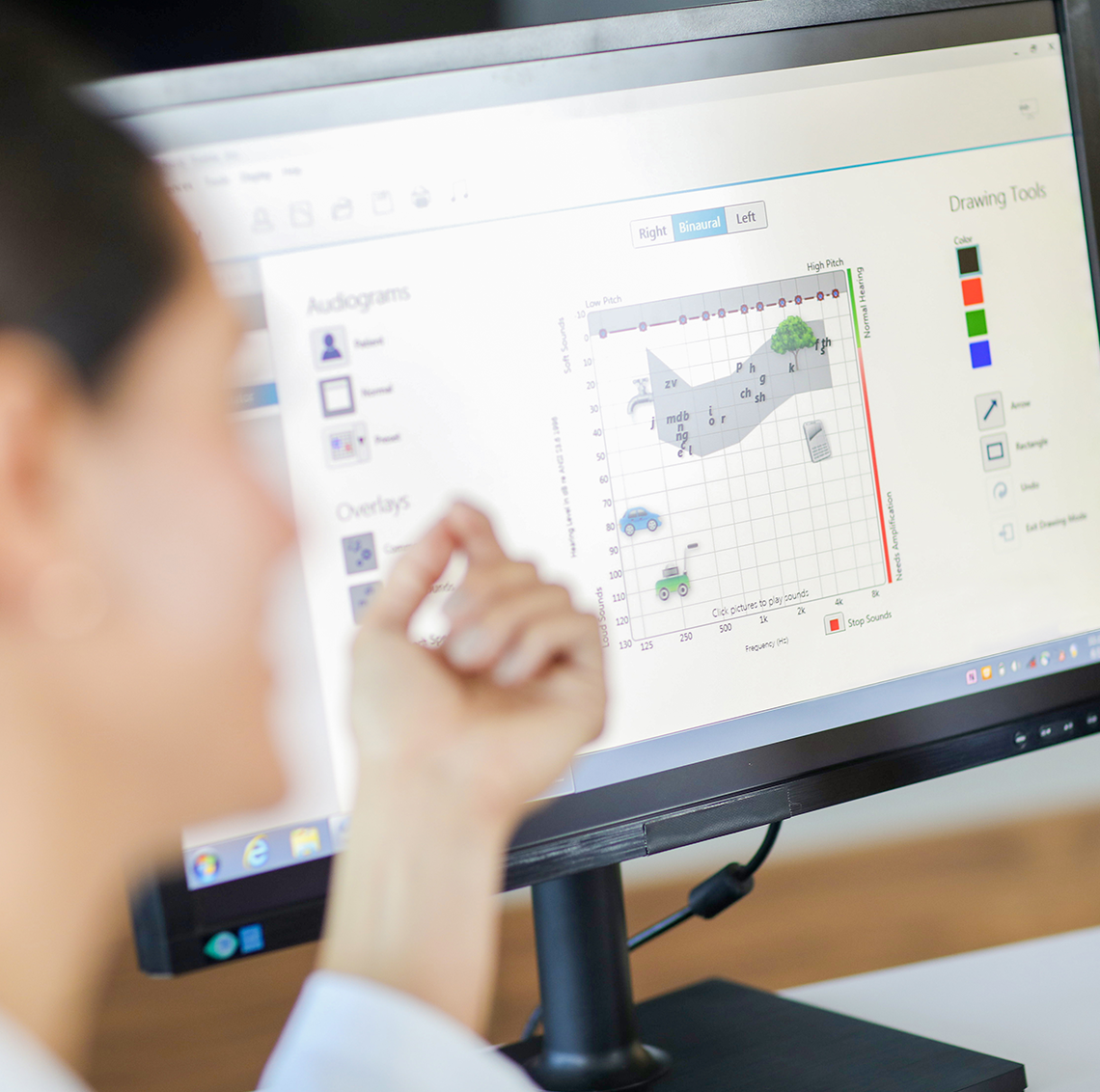 Inspire X 2023.1 features
Why am I not able to read the Evolv AI/Livio AI/Livio hearing aids using Inspire X?
The Bluetooth® is off on the smartphone.

The Evolv AI/Livio AI/Livio hearing aids have a timeout feature that prevents any hearing aid from pairing or reading it after three minutes of the hearing aid being turned on.

Restart the hearing aid(s) by opening and closing the battery door.
For rechargeable hearing aids: place them on the charger (turns them off) then remove them from the charger (turns them on).