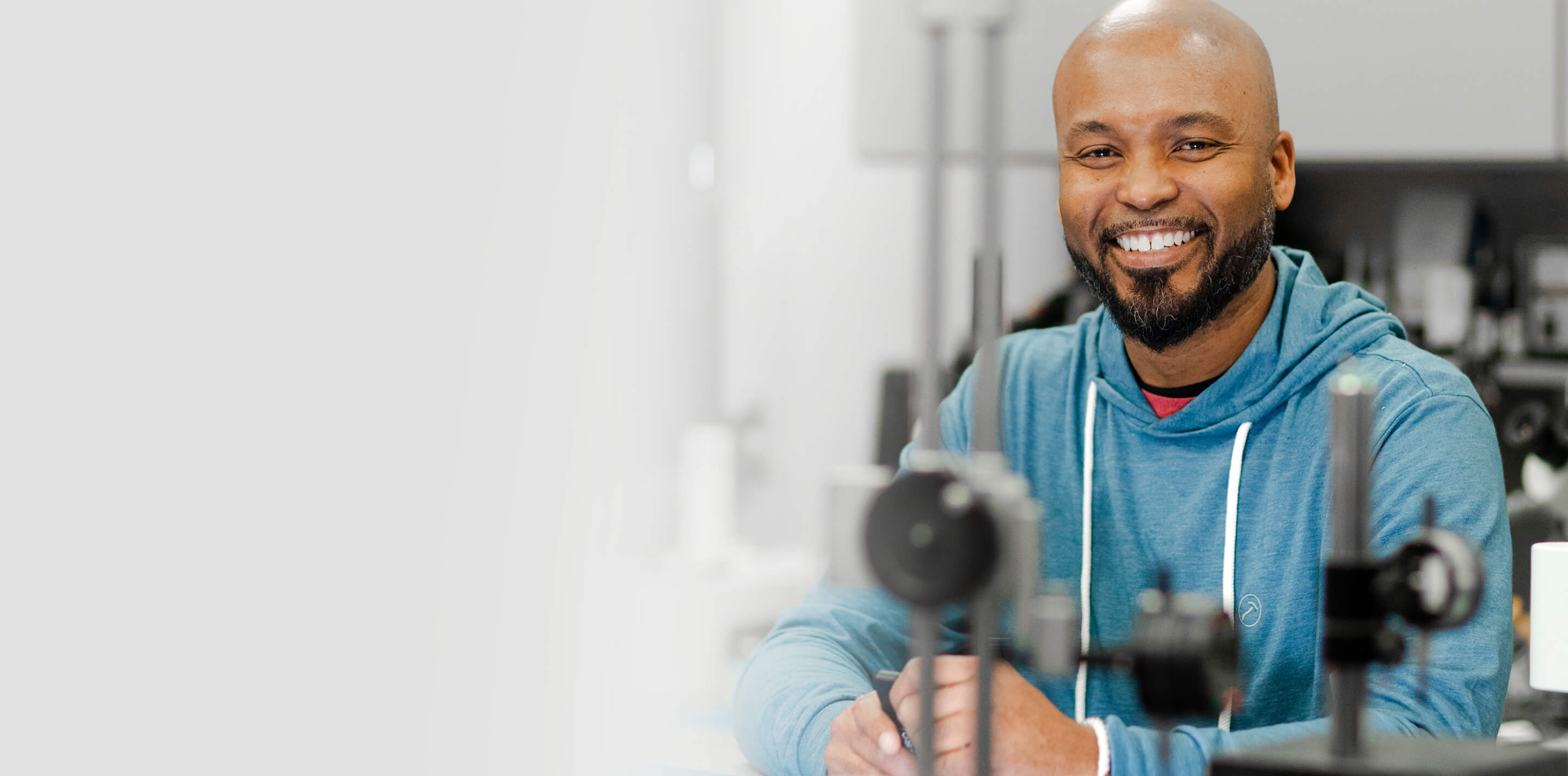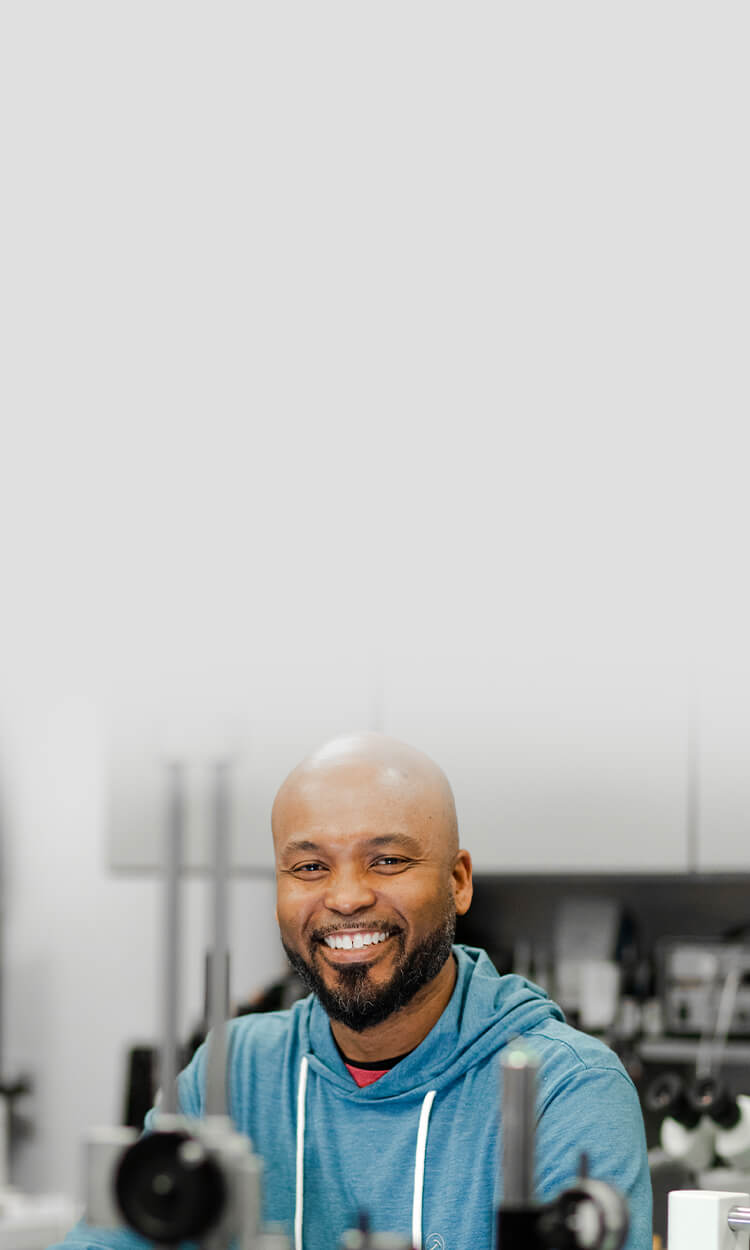 We believe in better
Believing we can make a difference in the lives of others powers us forward every day — and has made Starkey the leader in better hearing.
The best partner for your practice
When you partner with Starkey, you get the weight of the leader in hearing healthcare in your corner — and the products, people and passion needed to provide the best hearing care possible.
The fit, features and reliability of our hearing aids are only surpassed by their exceptional Starkey Sound™.
Our industry-best customer service is the result of Starkey's mission to serve our customers better than anyone else.
Our passion for connecting people to people inspires the technologies we build, how deeply we care, and the lengths we go to support our partners in purpose.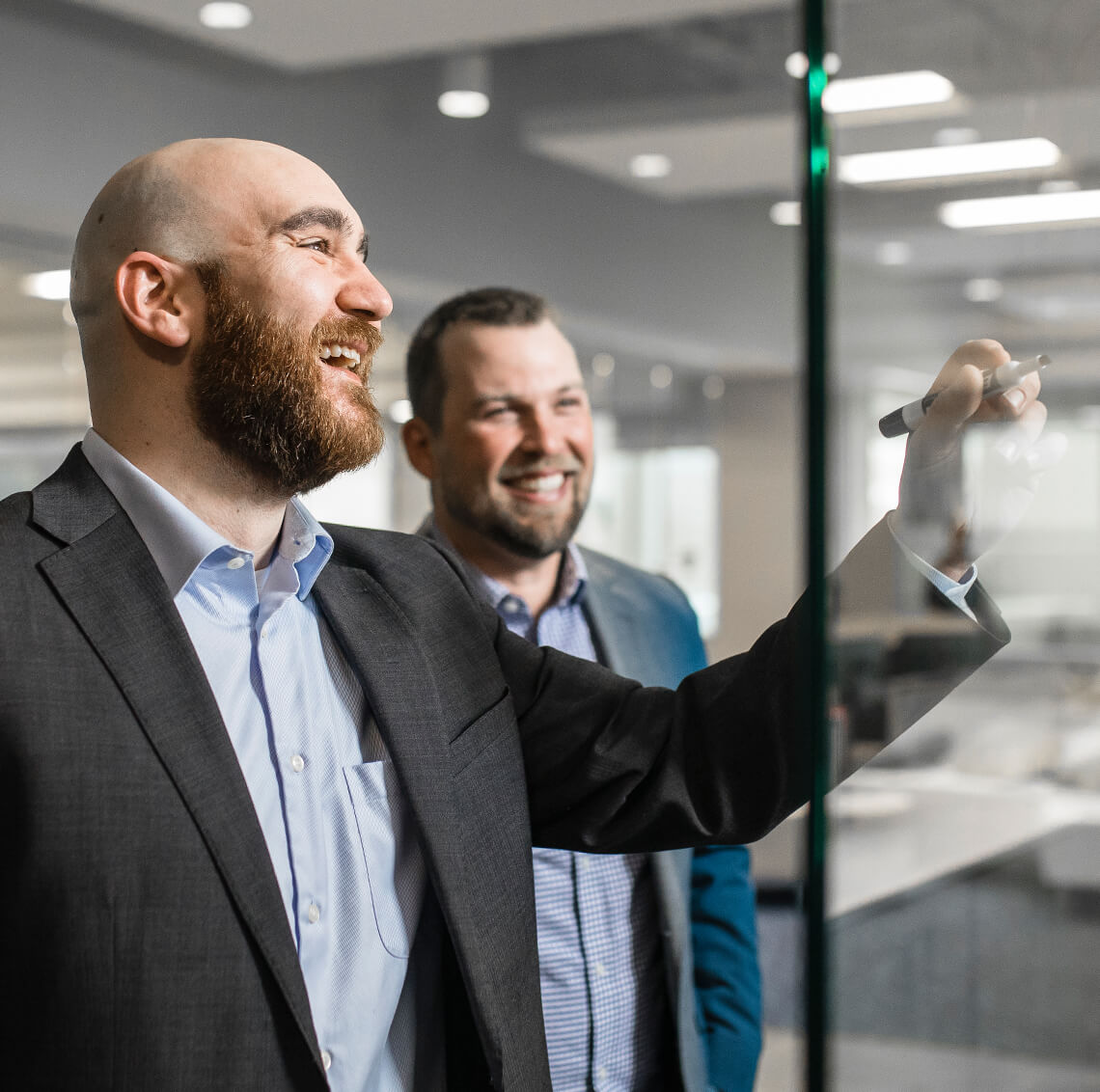 What your peers say about Starkey
Cindy O.
"Starkey really has my back as far as technology, innovations and customer service — and just the people who I can rely on."
Ralph J.
"They actually care. They want your patient to hear just as much as you and your patient want to hear."
Zeke C.
"They're always the leader in innovation. They're the first with any kind of new product out."
We push your practice further